This gift box includes 4 of our newest coffees ((previously the surprise me bundle))
The gift box contains 4 x 250g pouches of coffee available in beans or ground. Sending as a gift? include a greeting in the message box and this will be printed on a card inside the gift box. Just enjoying at home, mention no box in the message and will skip the extra packaging.
Timor Leste – Situated in South Asia, Hatuhei is located in the remote eastern highlands of Letefoho. Medium roasted coffee with notes of butterscotch, date and lemon sherbet.
Brazil – This has been a very popular coffee since its launch, pulped natural processed coffee from the Sul de Minas region, notes of milk chocolate and hazelnut, if drinking espresso based drinks this is a real crowd pleaser.
Rwanda – From Rwanda's southern province of Nyamagabe, the medium to dark roasted coffee has notes of dark chocolate, apple, cherry and brown spice.
Guatemala, Located in Hueheutenango, a region of Western Guatemala, this coffee is grown at much higher altitudes where the coffee develops slowly, the coffee is medium roasted with notes of caramel, cocoa nibs and stone fruit.
.
Our Coffee Bundle is a selection of 4 coffees ground or beans, makes a great gift!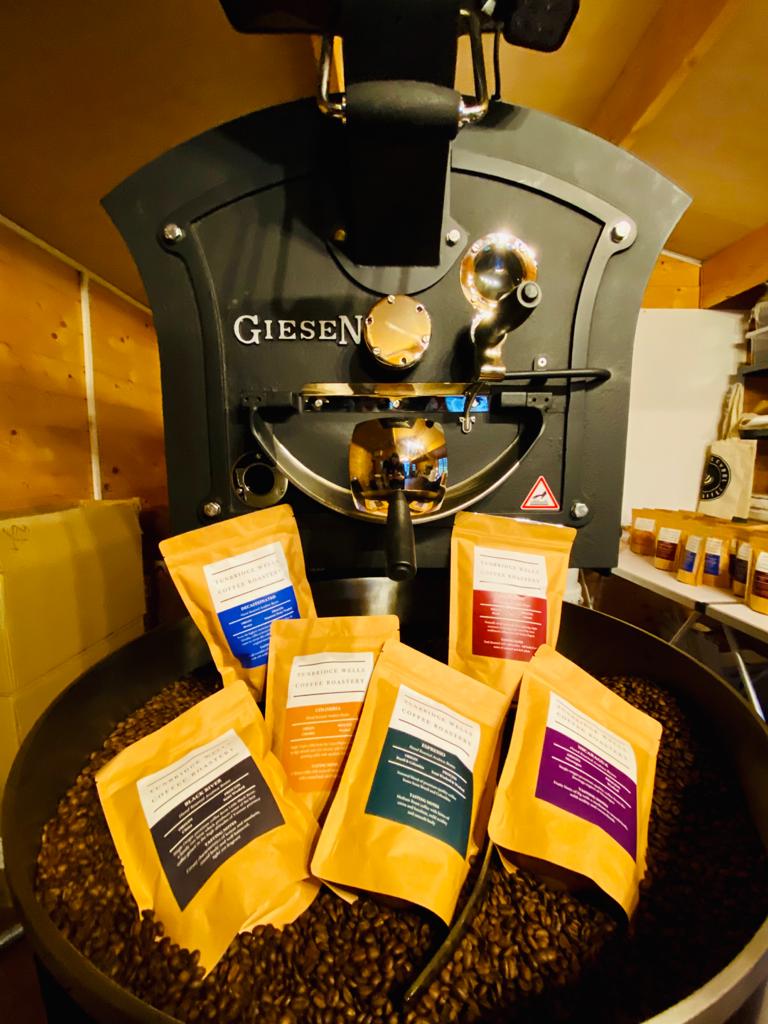 Only logged in customers who have purchased this product may leave a review.