We're here to work with you!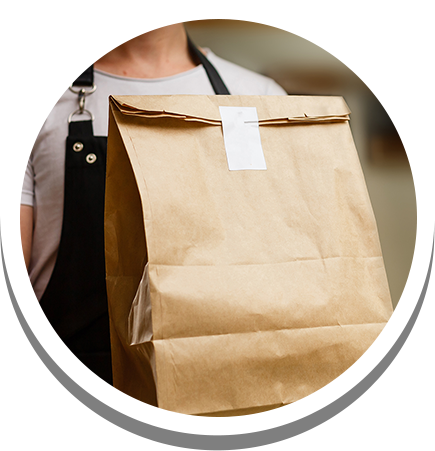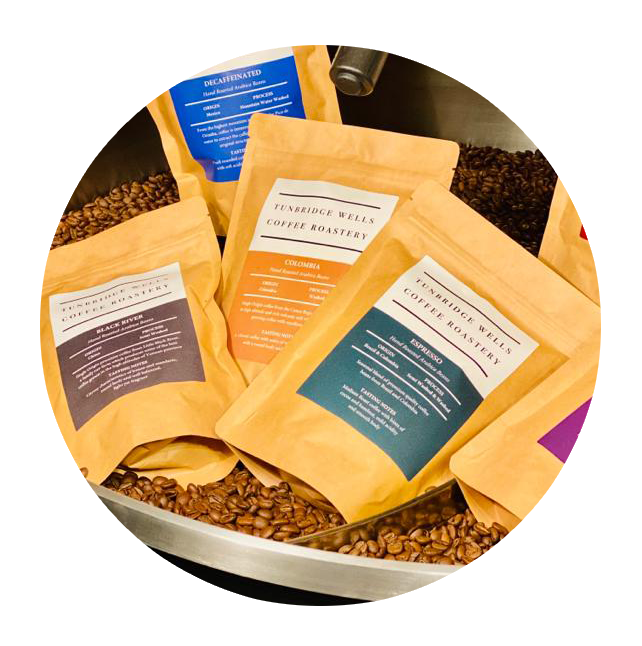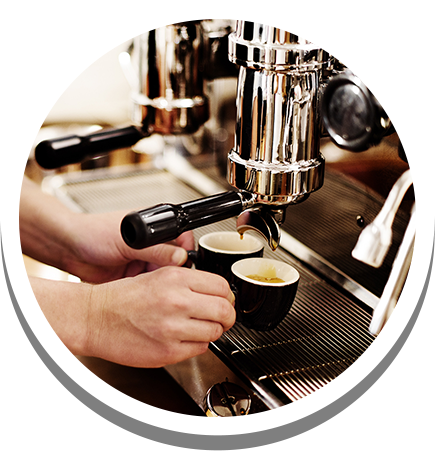 Peter Sturdey started Tunbridge Wells Coffee Roastery in 2019 but in his previous job was a Hotel & Restaurant Inspector for the AA for 11 years. We've tried it all, the good and the bad and understand how important the small details are to the overall guest experience. Whether it's that first cup of coffee over breakfast, your mid-morning flat white or that perfect espresso at the end of a meal, a freshly roasted coffee can make all the difference to your offering.
We are here to work with you to find the right coffee for your business and customer. Roasted to order, delivered to your door offering premium quality at an affordable price.