Starting its journey in 2019, Tunbridge Wells Coffee Roastery specialises in sourcing the finest premium quality coffees from around the world, roasting to order for both coffee lovers at home and our wholesale customers in Hotels, Restaurant and Cafés.
We work with the finest independent green coffee importers who have established long working relationships with estates and farmers across the coffee growing regions of the world ensuring not only they get the best price for their crop but enabling quality control from start to finish.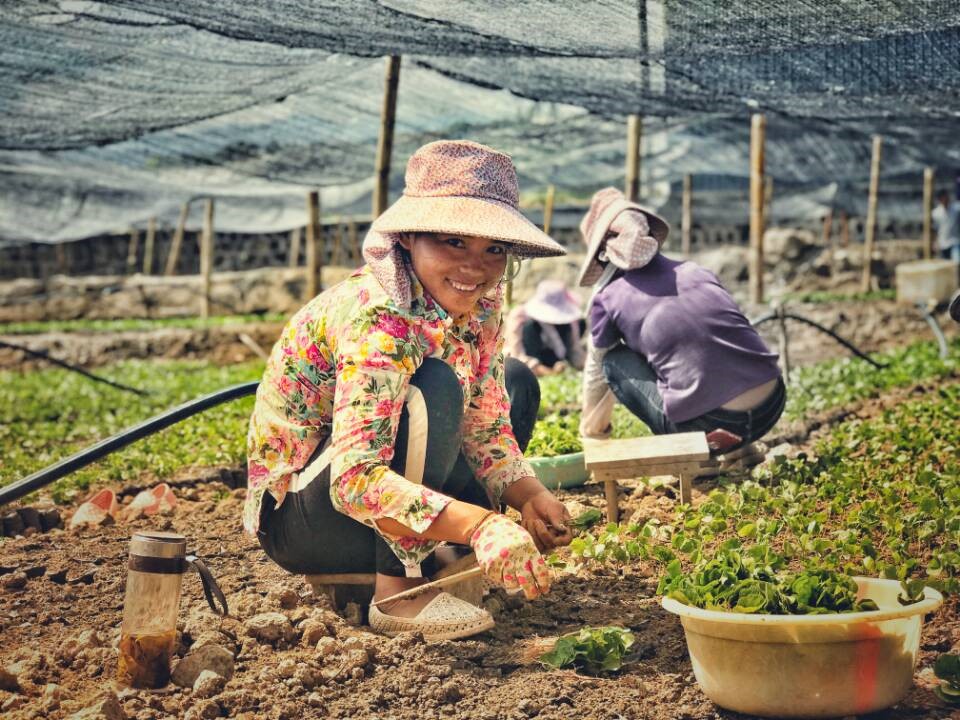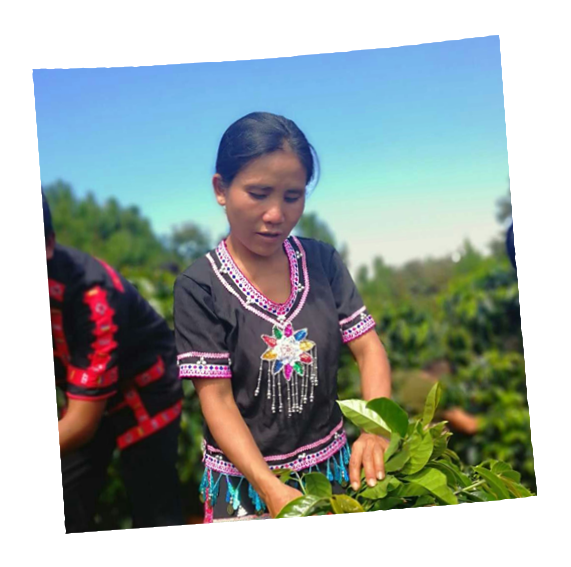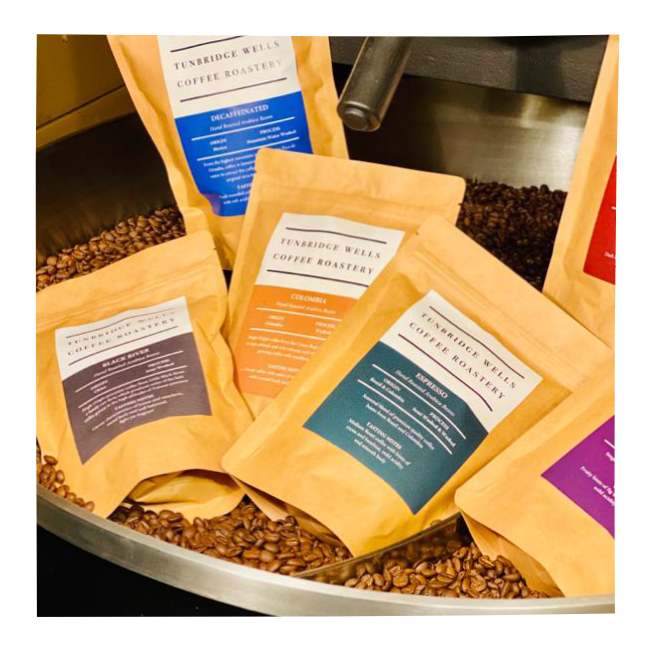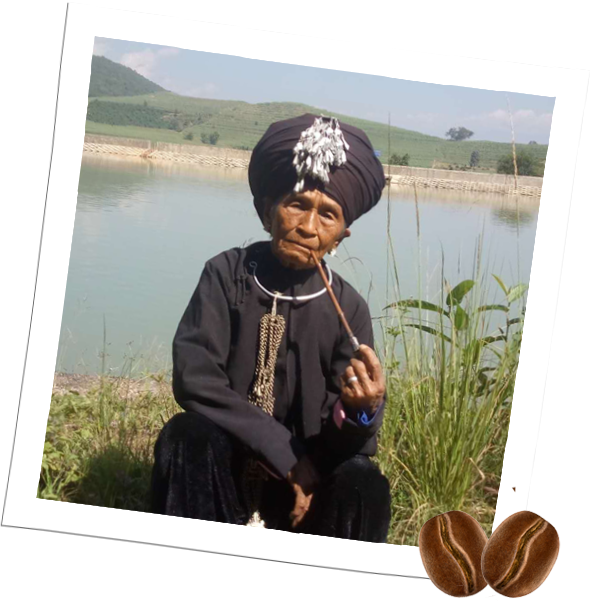 The Roastery specialises in single origin and speciality blends which are all hand roasted and packaged weekly in Tunbridge Wells ensuring highest of quality, freshness and flavour from bean to cup.