Peru Copaceyba 
Region – Chanchamayo, Junin
Altitude – 1,300 – 1,800 masl
Varietal – Caturra amarillo, Catuaí rojo, Catimor, Pache, Typica, Mundo Novo
Process – Washed
Medium roasted coffee, bright and fruity with notes of chocolate, raisin, pomegranate and marzipan
Read more about this coffee below 
The Copaceyba Cooperative are located in the Chanchamayo region, high in the Peruvian rainforest that sits on the slopes of the Andes. Their 39 hectares of coffee is grown under the shade of native trees, using sustainable and regenerative agriculture techniques. The cooperative is focused upon coffee production that promotes biodiversity.
Coffee cherries are harvested by the farmers before being taken to the wet mill at Cinco Corazones farm. The wet mill is operated by Shared-X, a coffee farming operation that also provides the Copaceyba with an array of extension services. At the wet mill great care is taken to select berries of uniformly high quality. Once selected and processed, the coffee is dried and milled before being carefully packaged and shipped to partners around the world.
Shared-X works alongside smallholder farmers to reverse this by implementing certification standards, agronomy, and post-harvest processing as well as marketing coffee internationally. The members of Copaceyba have seen their coffee production maximised and their incomes grow; in some cases to four times that of Peru's average coffee farmer.
Of course, the great coffee that is produced by Copaceyba is not just down to marketing and logistics. The potential of coffee is at its very highest whilst on the tree meaning that the bright citrus acidity combining with chocolate & fruit characteristics that are found in these coffees are down to the graft, the care, and the passion with which this small band of farmers approaches their livelihoods.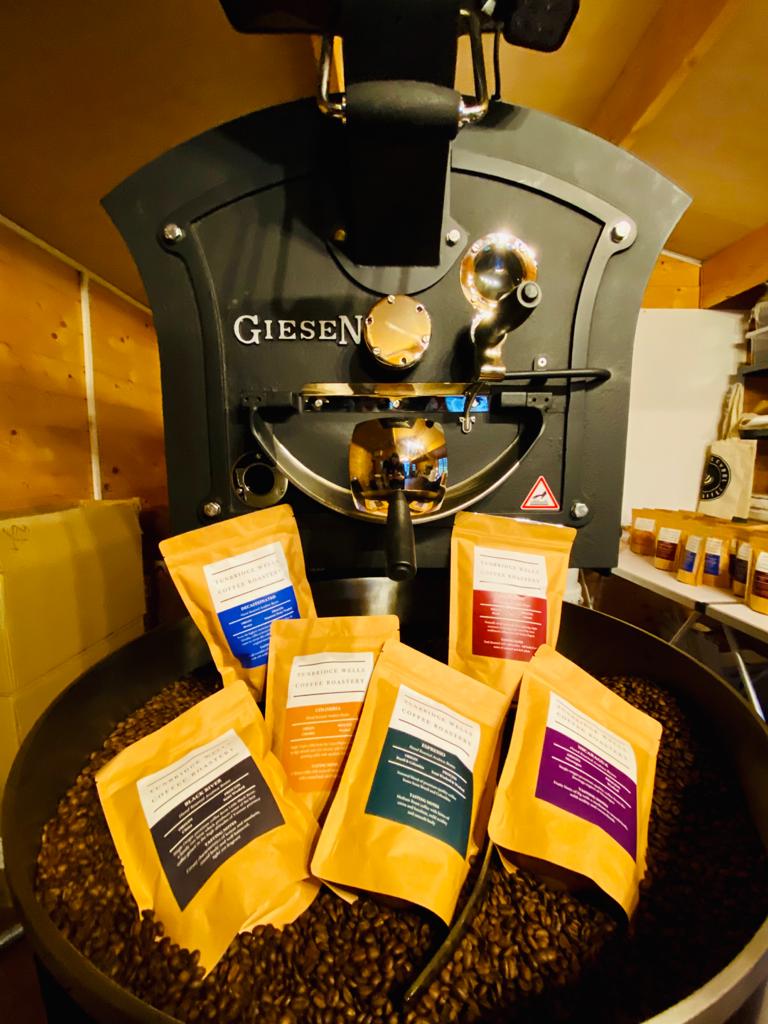 Only logged in customers who have purchased this product may leave a review.