SoleCup Giftbox with Brazil and Colombia
The Original SoleCup – 340ml (12 Oz) – Reusable Coffee Cup – Blue / Green or Black
SoleCups original reusable coffee cup is 100% recyclable. The cup is made from durable borosilicate glass to maintain the natural coffee flavour. The cup is barista friendly and fits coffee shop machines.
Sold with two bags of coffee, both from Brazil & Colombia and available in Beans or a range of Ground.
Presented in a Gift Box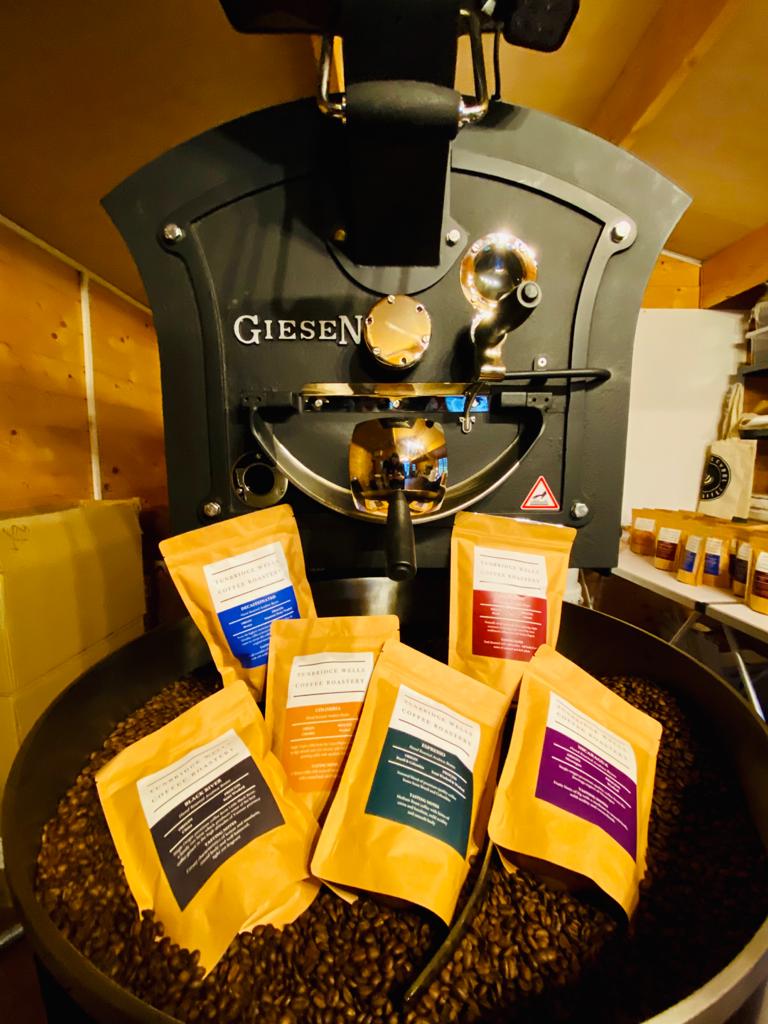 Only logged in customers who have purchased this product may leave a review.