Region –Brejetuba-Espirito Santo
Varietal – Red & Yellow Catuai
Process – Fully Washed
A medium roasted coffee with hints of dried fruit, chocolate and a smooth nutty flavour.
A great all round coffee, perfect for a filter or cafetiere but also makes a delicious flat white or cappuccino.
Single origin speciality coffee from the Brejetuba region located in the Brazilian state of Espírito Santo. Red and yellow Catuai varietal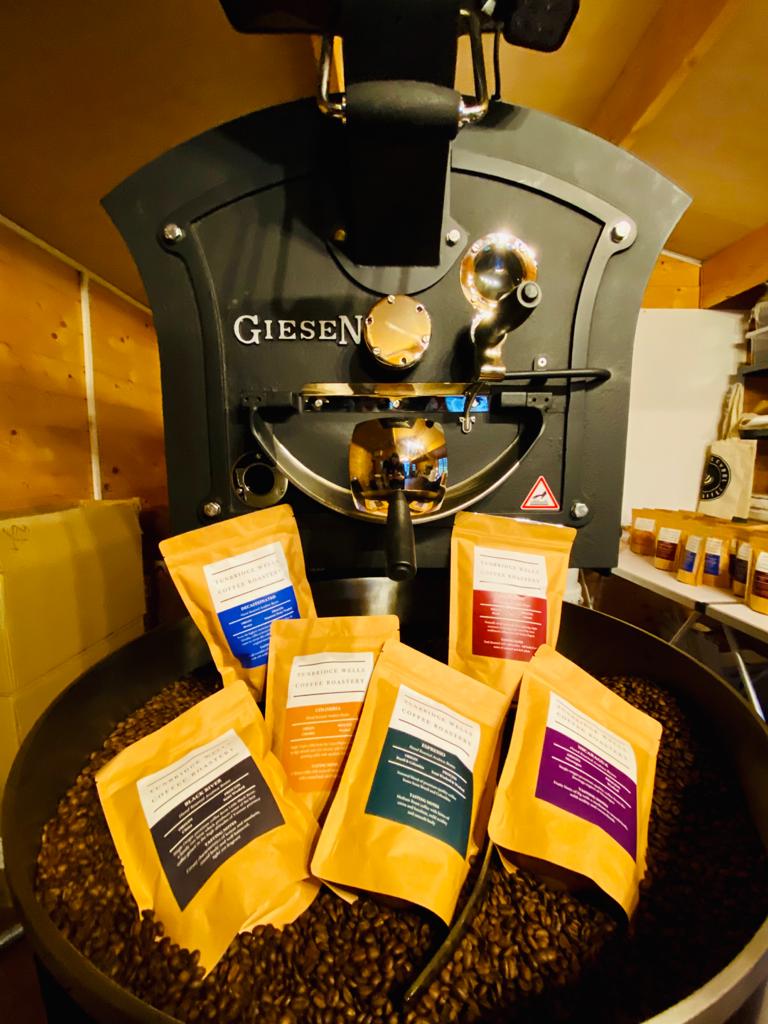 Only logged in customers who have purchased this product may leave a review.