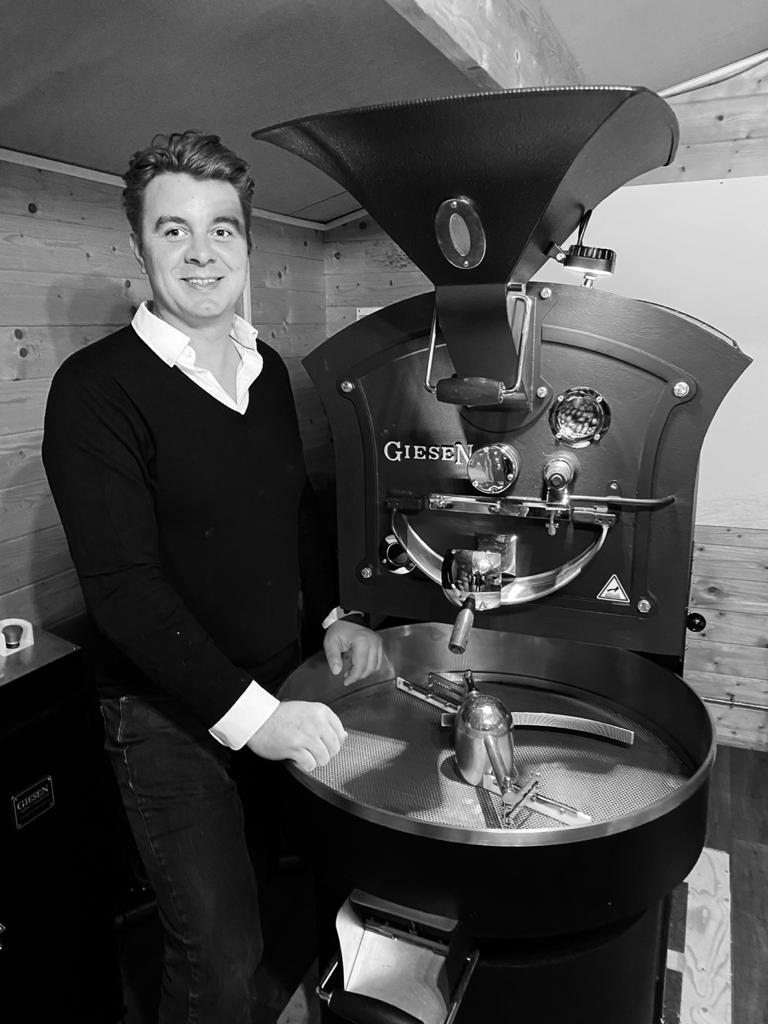 Tunbridge Wells Coffee Roastery was founded in 2019 and is the only Coffee Roastery based in the beautiful spa town of Royal Tunbridge Wells. Coffee has always been a passion and following a career in the hospitality industry working with Chefs, Restauranteurs and Hoteliers there was a clear move for the increased demand for a higher quality coffee offering, greater consistency and a product more unique to their business.
With a plan and vision becoming clearer, the leap from corporate life to starting a new exciting business became real and Tunbridge Wells Coffee Roastery started its journey.
We are a new business and what an exciting time to hit the road running in 2020, the start of a new chapter and a new Decade.
We are growing our client base and would love to work with you! Stay up to date with our exciting projects over the upcoming year on both the website and our social media.