Pair of teflon milk frothing jugs – 350ml & 600ml
Perfect combination of both the 350ml and 600ml teflon coated milk jugs. Ideal
Straight-sided foaming jug with teflon coating for super quick and easy cleaning. The narrow spout is designed to help control the flow of foamed milk when drawing latte art.
Product features
Material: stainless steel
Coating: teflon
Size: 350ml & 600ml
Shape: straight sides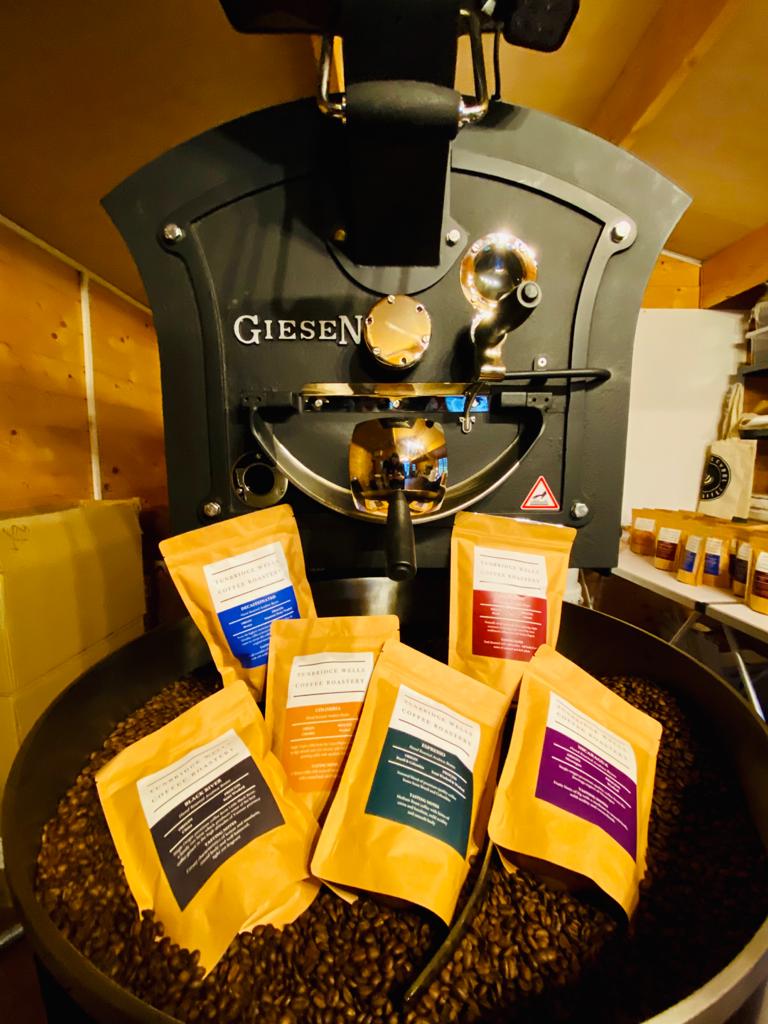 Only logged in customers who have purchased this product may leave a review.