Region – El Arenal Natural Reserve, Isabella Mountain Range, Jinotega
Varietal – Caturra & Sarchimor
Process – Washed
Medium roasted coffee, vibrant and juicy with notes of cranberry, fig, red currants and caramel
Datanli El Diablo –Smallholders
The Campesinos Coffee Collection is a social and environmental initiative that was established by Sajonia Estate in 2018. This project exists as an alliance between smallholder coffee growers located around areas of Nicaragua's national reserves, Sajonia Estate, the Nitlapan UCA Research and Development Institute and the Local Development Fund (FDL). The primary goal of Los Campesinos Coffee Collection is to find and maintain direct markets for smallholder producers, creating a fair, quality-driven payment system that directly benefits farmers and their families. This is achieved in partnership with on-the-field support and pre-financing programmes for farmers, promoting sustainable production of coffee in Nicaragua's protected environments.
Within the project there are five regional brands each representing coffee grown by smallholder farmers communities living within each area of natural reserve, located nearby Jinotega and Matagalpa. These brands are named after the reserves themselves and each represents the surrounding ecosystem, the growing community, their coffee profile and community values. Sajonia Estate have established agencies, or collection stations, nearby each reserve to provide easy access for producers to deliver their coffees and retrieve support and assistance. These are used as hubs for nearby farming communities and a platform for providing in-the-field assistance, training and support, pre-financing and access to post-harvest processing and drying infrastructure and external markets. The objectives of the Campesinos Coffee Collection are to create harmony between Nicaragua's diminishing ecosystems and coffee farming, strengthening the local environment, community, and economy.
Datanlí-El Diablo is named after the Reserva Natural Cerro Datanlí-El Diablo. The 100 square metre protected reserve is situated in the Isabella Mountain range that sits in-between the eastern side of Jinotega and Matagalpa, in the north of Nicaragua. Its steep mountainsides, tropical cloud forests and fertile soils climb from the edge of Lake Apanás, to the heights of the mountains of Cerro Datanlí. The reserve is renowned for its biological diversity as well as its socio-cultural and environmental significance to the 300 families who occupy the area. Despite its environmental and cultural importance, the Datanlí-El Diablo is going through a period of deforestation and soil degradation and is currently considered an ecosystem that is in danger of extinction. Smallholder producers in the region, however, understand the importance of preserving the land and are collectivising alongside partners like Sajonia Estate to protect the reserve from further damage through considered cultivation of coffee in harmony with the natural environment. The microclimate, resilient ecosystem and fertile clay soils in Datanlí-El Diablo provide excellent coffee-growing conditions, whilst the cultivation of shade-grown coffee is a preferred crop to support productivity, while reforesting and nourishing the soil.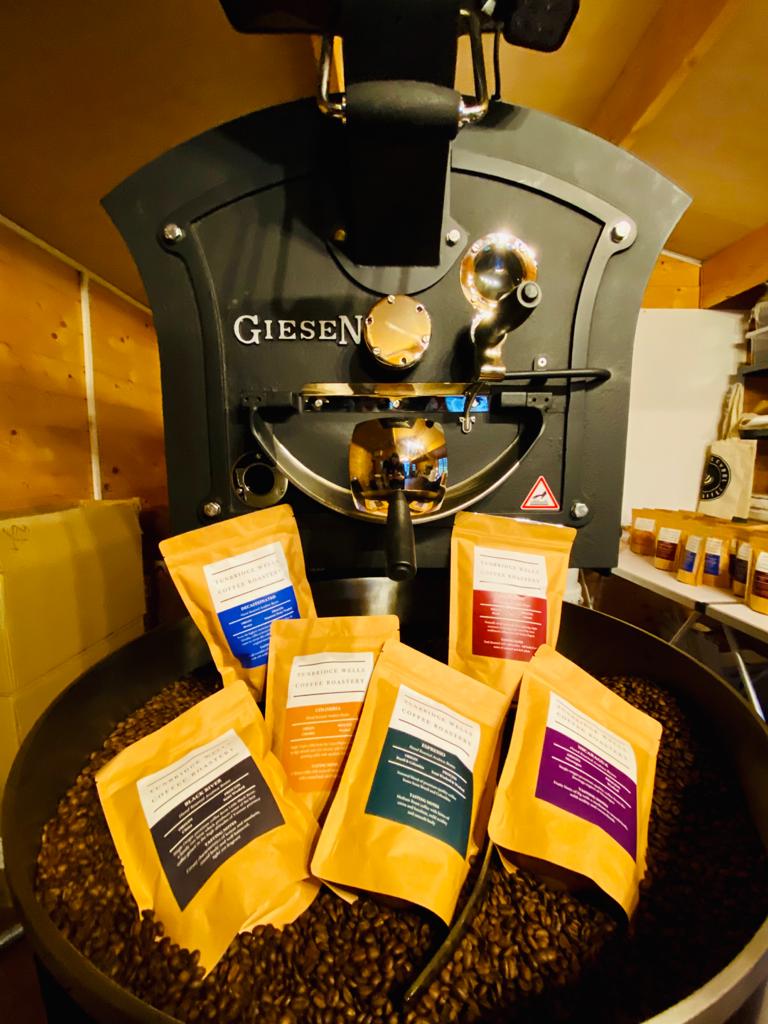 Only logged in customers who have purchased this product may leave a review.