Guatemala – Huehuetenango
Region – Western Guatemala
Altitude – 1,400 to 2,000 masl
Varietal – Bourbon
Type –  Fully Washed
Medium roasted coffee with notes of caramel, hazelnut and stone fruit 
Huehuetenango is well-known for its high altitude and consistent weather patterns. The region lies at a nexus of hot air sweeping eastwards from the Plains of Tehuantepec in Oaxaca, Mexico and cool air rushing down from the Cuchumantanes Mountains
Read more about this coffee below 
Due to its remoteness in one of Guatemala's three non-volcanic regions, most producers in Huehuetenango process their own coffee. Luckily, an abundance of streams and rivers in the region makes Fully washed coffees easier to do.  Farmers selectively hand pick cherry and pulp it on their farms, usually using small hand-powered or electric drum pulpers. After fermenting, parchment is agitated to remove remaining mucilage and washed with clean water. All water used during pulping and washing will be filtered – usually through earthen holes – so that the organic solids do not contaminate local waterways.
The quality of coffee being produced in Guatemala is increasing, overall, due to the diversity of the industry's producers. There are more and more small holder farmers producing exceptional coffee at high altitudes. Cooperatives are becoming more appealing to so many smallholders because they often offer farmers financing and other support for improving their farming and processing and are frequently able to offer higher prices for cherry than middlemen. Many cooperatives have initiated quality improvement training for farmer members and are becoming more adept at helping members market their coffee as specialty.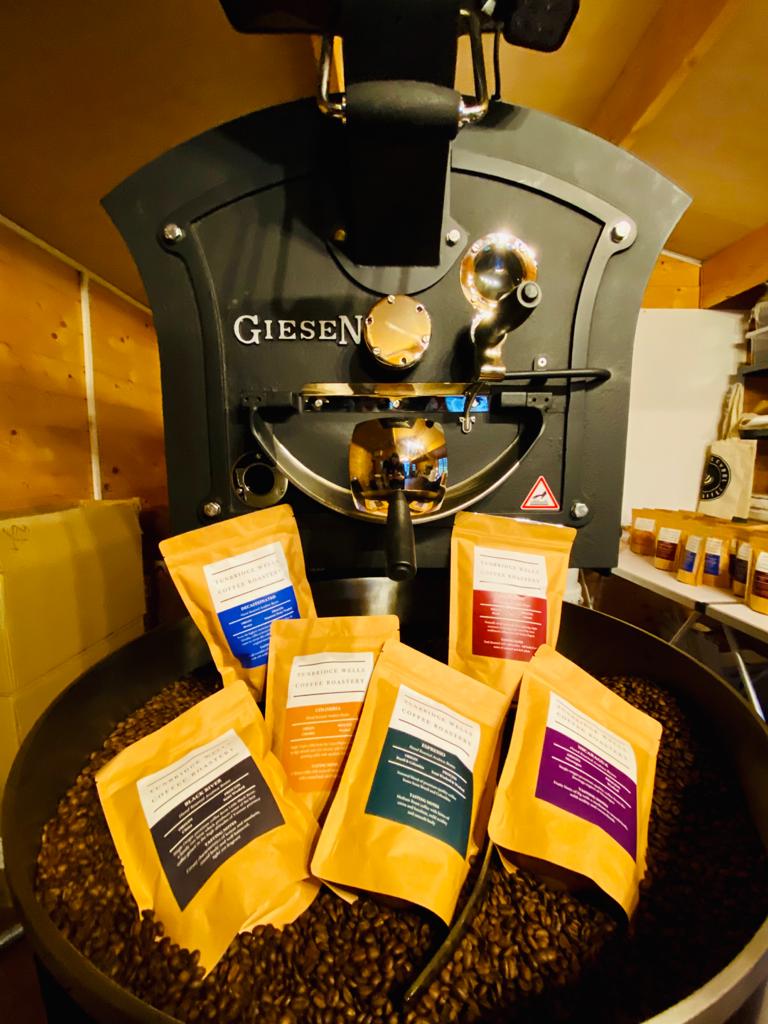 Only logged in customers who have purchased this product may leave a review.