Aeropress Gift Box – Brazil and Colombia
The AeroPress is a revolutionary way to make the perfect coffee every time. It's so simple to use, that once you own an AeroPress you won't want to go back to instant coffee or using expensive coffee brewers. The AeroPress uses gentle air pressure which creates a smooth, rich flavour with lower acidity and without bitterness.
Other coffee makers drip hot water on to a bed of ground coffee which results in over extracting at the centre and under extracting the flavour from the edges. But the AeroPress brewing system results in uniform extraction for the ultimate in full coffee flavour. The AeroPress comes with full instructions for use; just add your coffee and water!
Presented in a Gift Box with a bag of coffee from Brazil & Colombia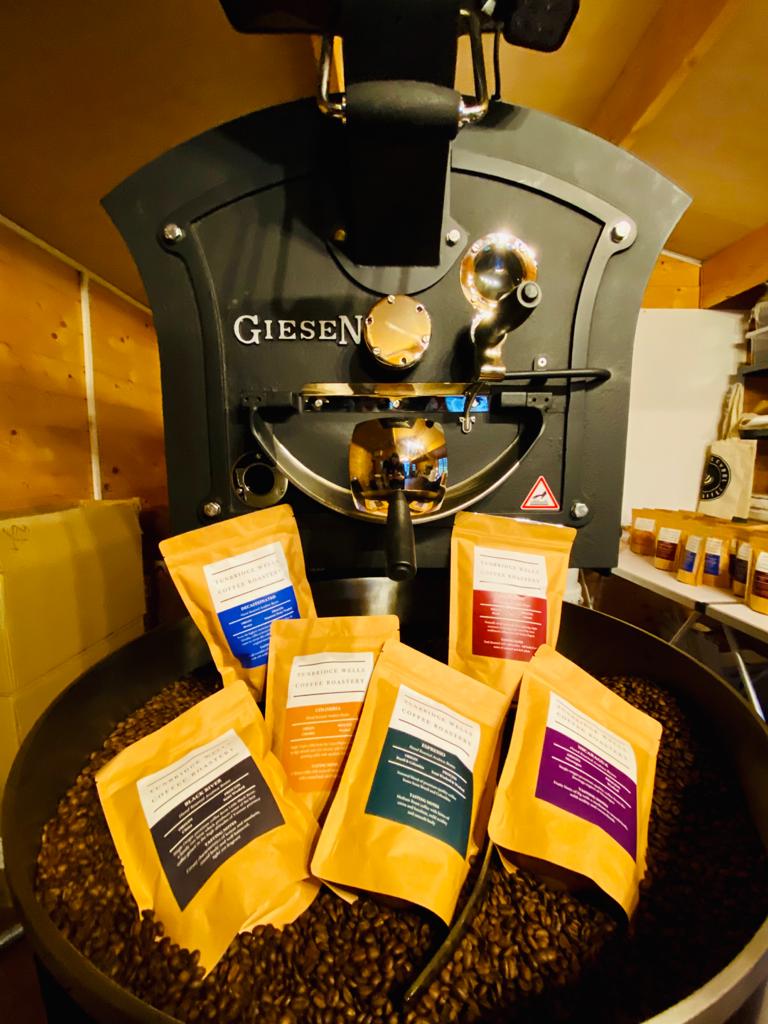 Only logged in customers who have purchased this product may leave a review.